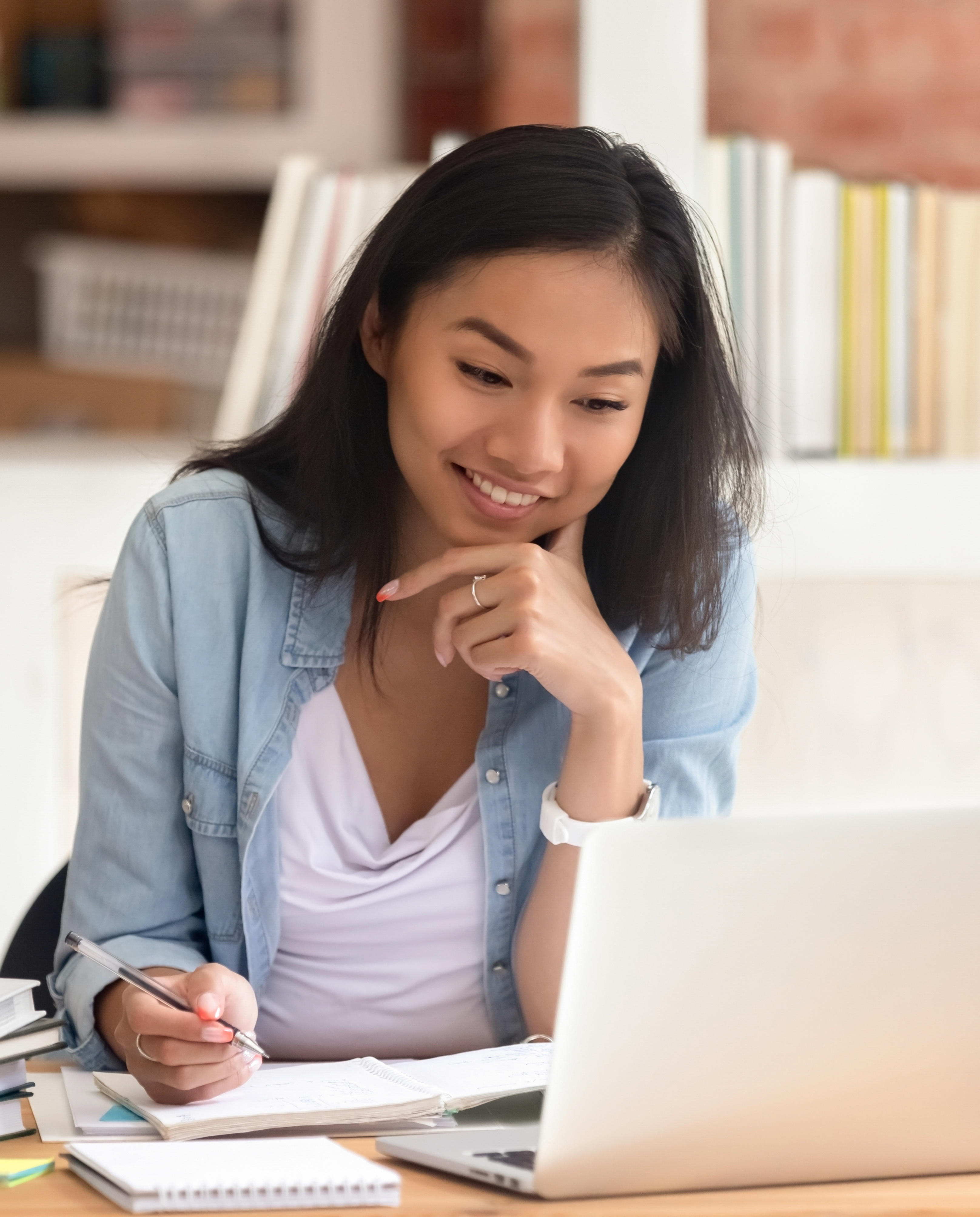 APA Style Papers are good first papers!
This online course accompanies 7Sisters APA Writing Guide. It is a series step-by-step, day-by-day, videos and lessons that highlight the topics in the writing guide for homeschool high schoolers.
The lessons help teens learn how to choose topics, organize their research and their writing, use citations (APA style), write to a format and create a reference page.
NOTE: The 7Sisters APA Style Writing Guide will be used along with the video lessons in this course.

Courses from 7SistersHomeschool
Self-paced courses for teens that accompany 7Sisters texts and study guides. How-to courses for parents, too!

Check your inbox to confirm your subscription