Homeschool high schoolers and their parents will love learning with 7SistersHomeschool. Parents enjoy the confidence in their own ability to oversee their teens' education through the how-to courses. Teens build a powerful transcript while they actually enjoy their education with English/Language Arts, Social Sciences, Financial Literacy, and Elective courses. Get started for fun and success in your homeschool high school!
"I wanted to thank you for helping me to teach subjects that I did not have any reference book for: The Health, Psych, and one other subject all from a Christian perspective were really good. And you helped me out in a time were we had little funds for homeschooling. I thank you and hope you know that you really were a God send to us in a great time of need. "
- Val T.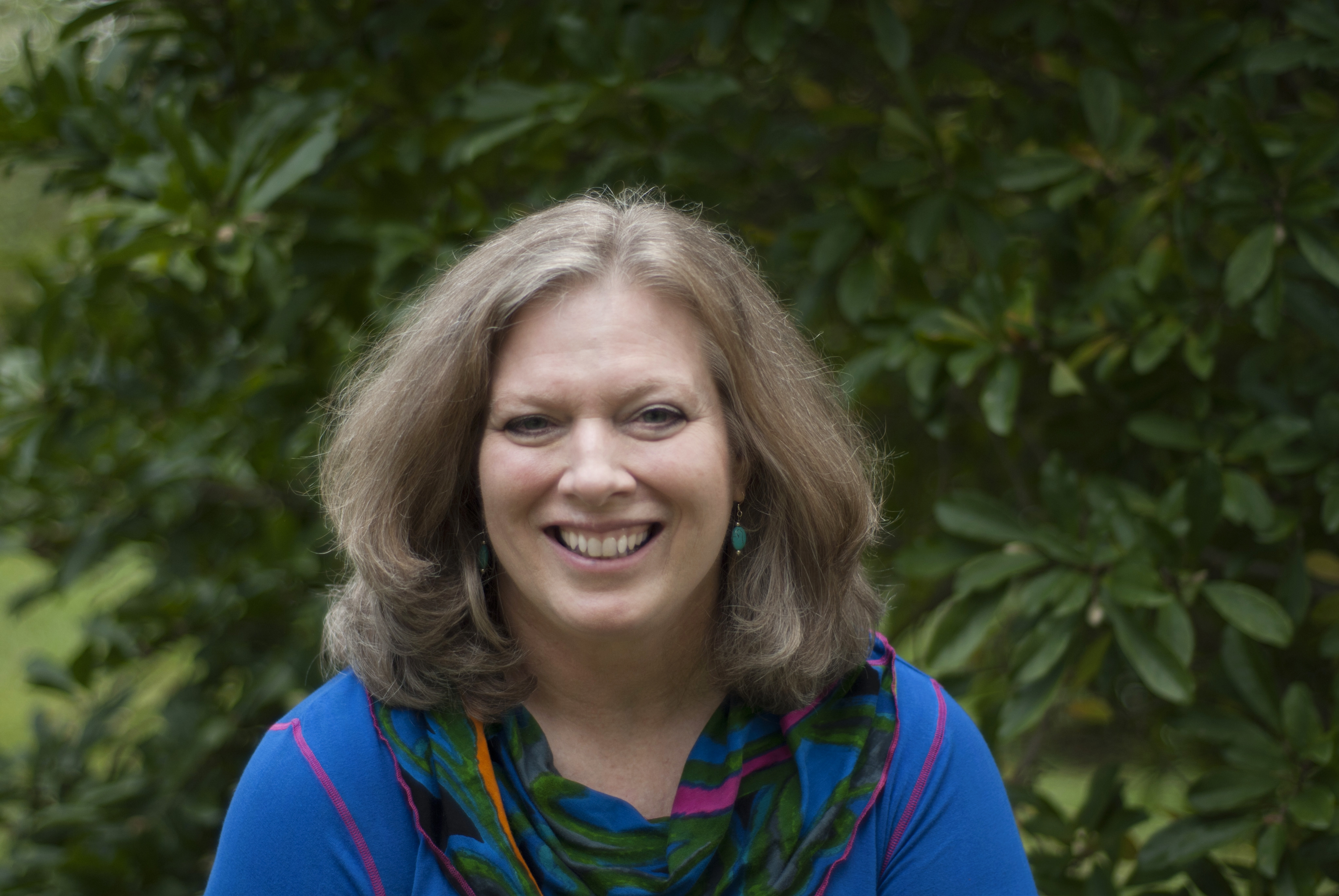 I'm here to tell you that YOU can homeschool high school! AND I'm here to help with courses that will give you the tools as a parent and courses that will build an excellent transcript geared to your teens' needs.
My five kids all graduated from homeschooling high school, then graduated from college and are living successful lives. I served my local homeschool community as advisor for 18 years and helped hundreds of teens graduate and get to the next phase of life (college, career or military).
I also blog and develop curriculum for 7Sisters when I'm not at my other job as a counselor and career coach.